If you're in the market to buy or sell a home, then you know that having great photographs is key to catching buyers' attention. Professionally photographed homes tend to sell faster than those that are photographed by an amateur. What is it about professionally taken photos that make a home so irresistible? How can you be sure that investing in professional photography will pay off? Read on to learn why it's so important to work with a professional when selling a luxury home.
Photos are the buyer's first impression
San Luis Obispo
real estate is one of the biggest investments you will ever make. When it comes time to sell, you want to get the best return on your investment. One way to do this is to ensure that your home makes a good first impression. Studies have shown that properties with professionally photographed listings sell faster and for more money than those with amateur photos. High-quality photos give potential buyers a better sense of the property and its features. They also help to create an emotional connection with the viewer, which can be critical in selling your
Pismo Beach
real estate. If you are serious about selling your luxury home, then investing in professional photography for online images is a wise choice. It will help to ensure that your home sells quickly and for top dollar.
Professional photos get more traction online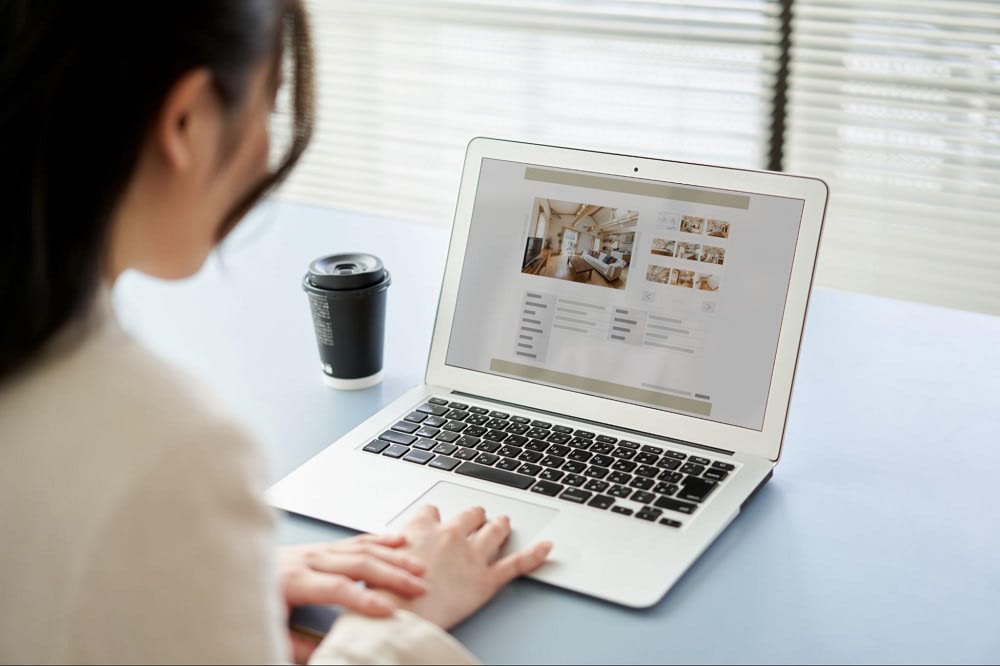 Photo courtesy of Shutterstock

In recent years, online marketing has become increasingly important for home sellers. One of the key elements of online marketing is high-quality photography. Professional photographs make a property look more appealing and inviting, and they can help increase online traffic. With more people viewing your listing because a stunning photograph captures their attention, you are more likely to land solid offers on your home.

Because potential buyers are more likely to schedule a showing for a property that looks inviting and well-cared-for, professionally photographed homes tend to sell faster. Sellers who invest in professional photography often reap the benefits in the form of a quicker sale.
Photos help buyers decide what home to purchase
Because buyers will make the final decision using photos as a reference, it's important to have them professionally taken. Most people have a camera on their phone nowadays, but not everyone knows how to use it to its fullest potential in terms of real estate photography. A professional photographer will know how to stage each room and take photos that highlight all of the best features. They will also use the best lighting to make sure each photo looks sharp and well-defined. With beautiful, high-quality photos, buyers will be able to see themselves living in your home and picturing it as their own.
Show off your home's best attributes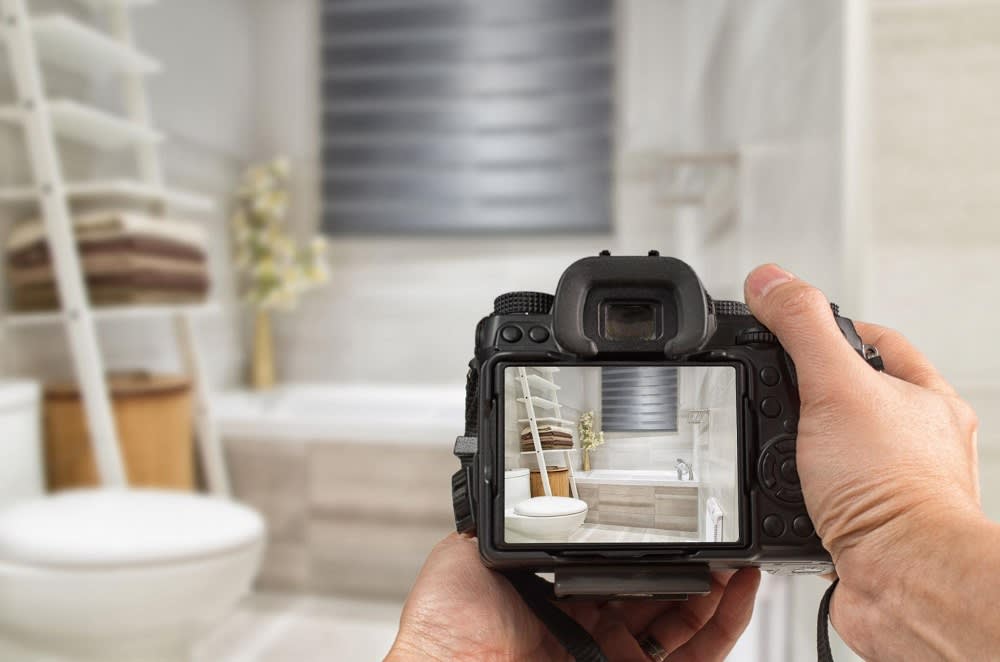 Photo courtesy of Shutterstock

When selling a home, it is important to showcase its best attributes. Professional photography can help to highlight the details that make your home special. A skilled photographer will know how to capture the light and shadows of your home to create an inviting scene. They will also be able to showcase the unique features of your home, such as beautiful hardwood floors or a cozy fireplace. By showcasing the best of your home, you will be able to attract buyers who are looking for a property with specific features.
Professional photos show your home's value
Homebuyers are increasingly looking online when they begin their search for a new home. Nine out of ten homebuyers say that photos are the most useful tool when looking at listings online, according to the National Association of Realtors. This means that it is more important than ever to make sure your home is professionally photographed. Exceptional photos will help showcase your home's true value and appeal to potential buyers. Amateur photographs, on the other hand, can make your home look ho-hum.
Showcase curb appeal
Curb appeal is what catches a buyer's eye as they drive by — it's what makes them want to step inside and take a closer look. And when it comes to capturing curb appeal on camera, a professional photographer is the best person for the job. With a keen eye for detail, they can highlight a home's best features and use the correct angles to make it look its absolute best. Stunning photos that showcase the home in its best light can help it sell faster. So if you're looking to give your listing a boost, have a pro capture its curb appeal.
Photography is complicated
Photography is an art form that often goes underestimated. Many people believe that anyone with a decent camera can take a good photo, but there is so much more involved. A professional photographer knows how to use light and shadow to create a mood, how to frame a shot to highlight the best features of a property, and how to use editing software to bring out the full potential of each image. A true artist can capture a home in all its glory and can help convince potential buyers that your home is worth their investment.
Thinking about selling your home but not sure where to start?
The Weber Team
would be happy to help. From
San Luis Obispo
real estate to
Pismo Beach
real estate, their years of experience and knowledge of the area's market have got you covered.

*Header photo courtesy of Shutterstock